Start &
Scale

Your Business with BurgerPrints's

FBA Fulfillment
Take the hassle out of eCommerce fulfillment with Amazon FBA. Our end-to-end print-on demand service makes it easy for merchants to succeed on Amazon.
How FBA works?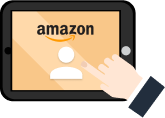 1.Set up FBA
Create your Amazon Seller account, and login to Seller Central to set up FBA.


2.Create product listings
Once you add products to the Amazon catalog, specify FBA inventory.


3.Prepare products
Prepare the products for safe and secure transportation to a fulfillment center, according to Amazon packing guidelines and shipping and routing requirements.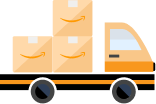 4.Ship products to Amazon
Create a shipping plan, print Amazon shipment ID labels, and send shipments to Amazon fulfillment centers. Learn more about sending inventory to Amazon.
Let BurgerPrints help you to complete steps 3 & 4. This is our mission to complete your orders.

1.Create your orders
Choose a product, enter your quantity. Very quick and easy.

2. Get a quote from our sale team
Contact us to get the best quote to optimize the base cost on each of your orders.

3. Pay & Fulfill your orders
Complete your orders and make a payment to fulfill your orders.

4. Receive your shipment information
After orders are pushed to production, you will receive Box Information & Tracking Details.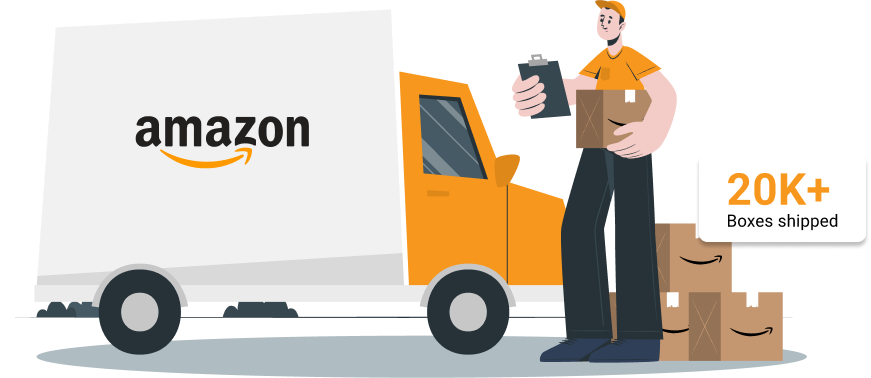 Best

selling product for FBA

Here are our recommended list of trending, potential niche products that are suitable for selling on Amazon FBA.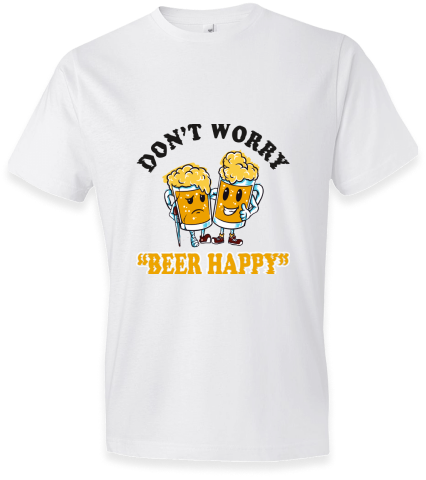 UNISEX T – SHIRT | G6400
From $6.9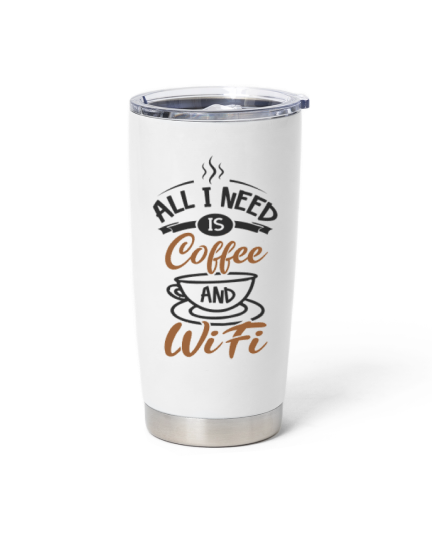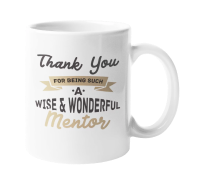 CERAMIC MUG 11OZ
From $2.49
Why you should
use

Amazon

FBA

?

As one of the largest online marketplaces, Amazon receives more than 5.7 billion visits per month from across the world. …Utilizing the Fulfillment by Amazon (FBA) program is one way to achieve this. For these reasons, Amazon is the finest platform for selling.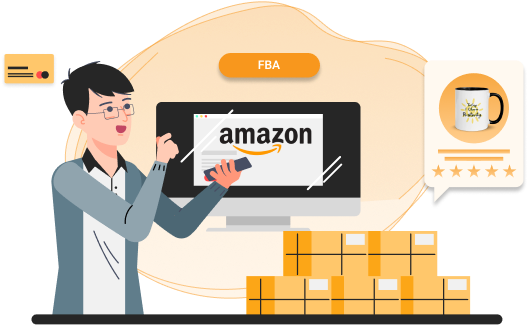 Finding customers is never a concern anymore. Customers are already making purchases on Amazon.com. Amazon is constantly working on their brand recognition and attract new customers to their marketplace.
Amazon has a little trick up their digital sleeves that other marketplaces just don't have. Prime buyers.
No need to build your own website
You can start making money FAST
Amazon's platform offers a level playing field for big sellers and new, small sellers.
The best customer experience: One reason that Amazon is so popular is because they deliver a stellar shopping experience for the customer.
FAQs
GET A QUOTE
Fill the following from to get a custom quote for FBA fulfillment services. Our team will get back with the best solution for you as soon as possible.