Create and sell
custom products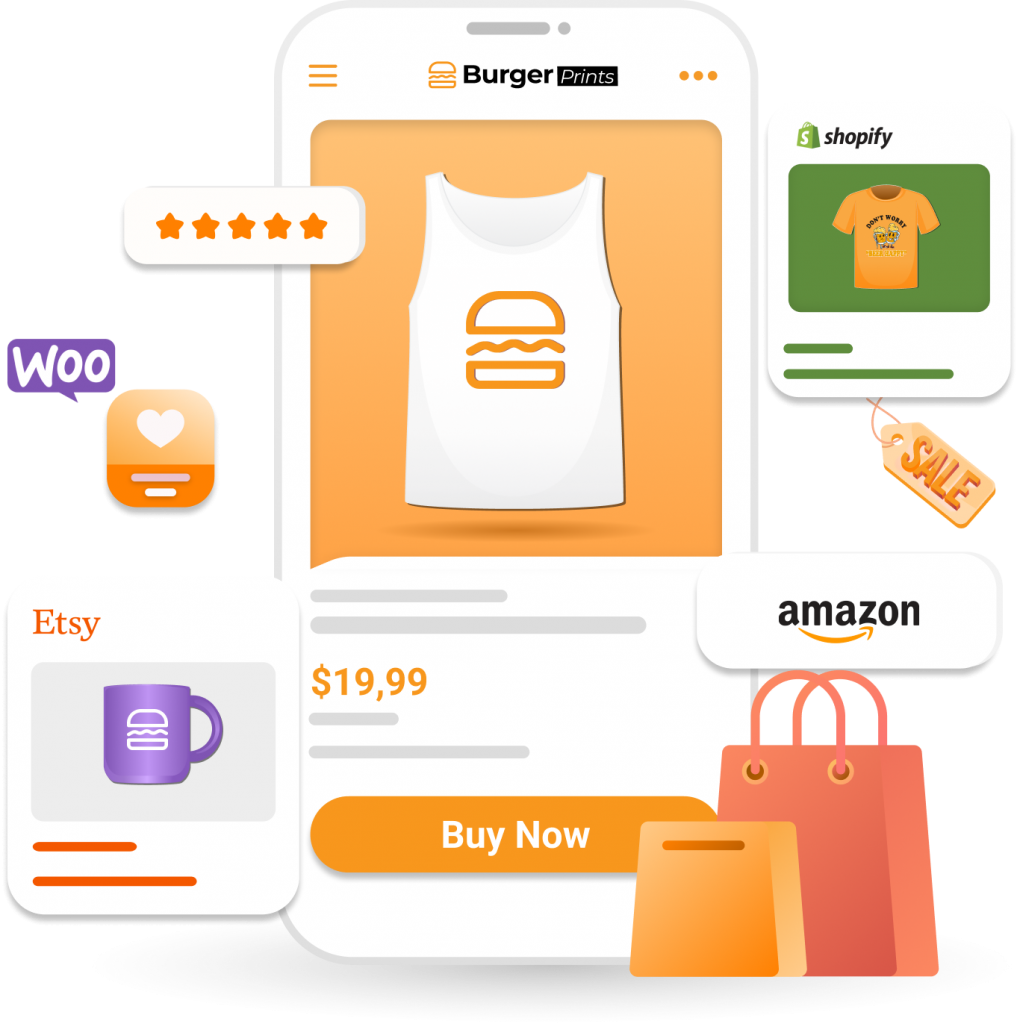 Global Print-On-Demand Business
Made Easy

Easy to Manage Products
We provide everything you need to create, duplicate, bulk duplicate and custom products in just a click. Use designs to their fullest potential. Sync the products to multichannel selling like: BurgerPrints store, Etsy, Shopify, Woocommerce and any other marketplace.

Easy Fulfillment
Our system is designed to help you automate your process. Flexible to your need. Optimize based on price, location, shipping, quality. Fulfill any order regardless of where you are

Easy to Build Online Store
We provide a complete solution for you to grow your business. Create an online store with the perfect P.O.D theme, ready to handle high traffic. Attacker Shield Protection protect against DDoS and fraud and is fully integrated with familiar gateways.
Easily add

thousands of your designs to a wide range of products

With our free design tools you can upload thousands of designs and your product mockups will be created automatically.
Easy

Integration &

Automated

Order Fulfillment
Individual or small team
Operating as an individual or small team without technology? No worries, our seamless integration process will help you connect your BurgerPrints account to many platforms and marketplaces without any effort.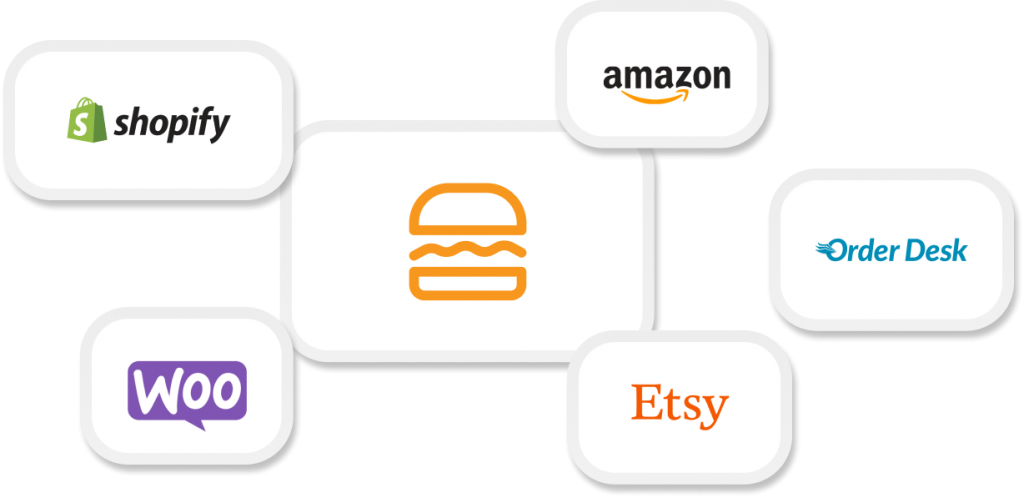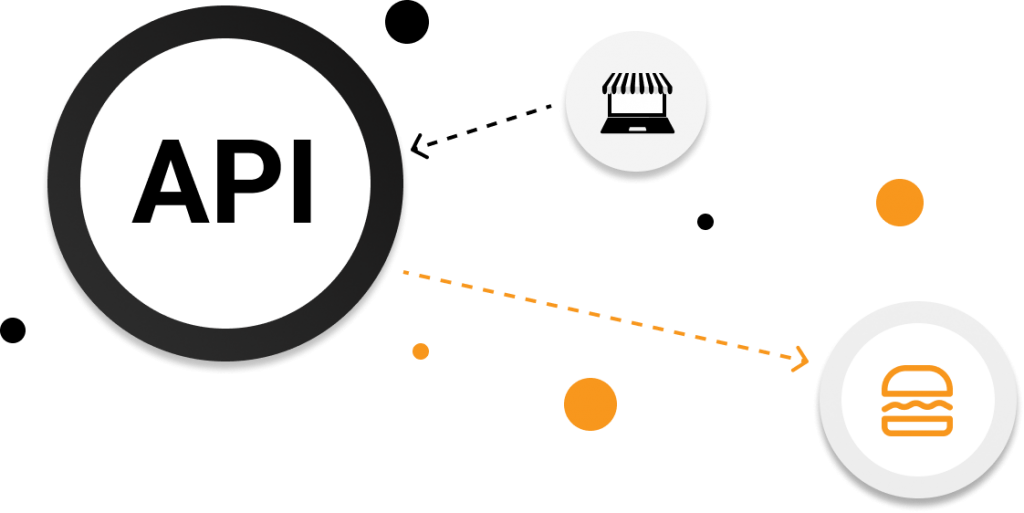 Enterprise
For large teams or enterprises, our easy-to-use APIs allow you to quickly integrate BurgerPrints functions into your own stores and websites.
Managing a large volume business?
We take the headache out of fulfillment management and handle your fulfillment for you.
So you can focus on other goals.
Scale-up

your online store without any worries

Are you a large business looking for custom solutions?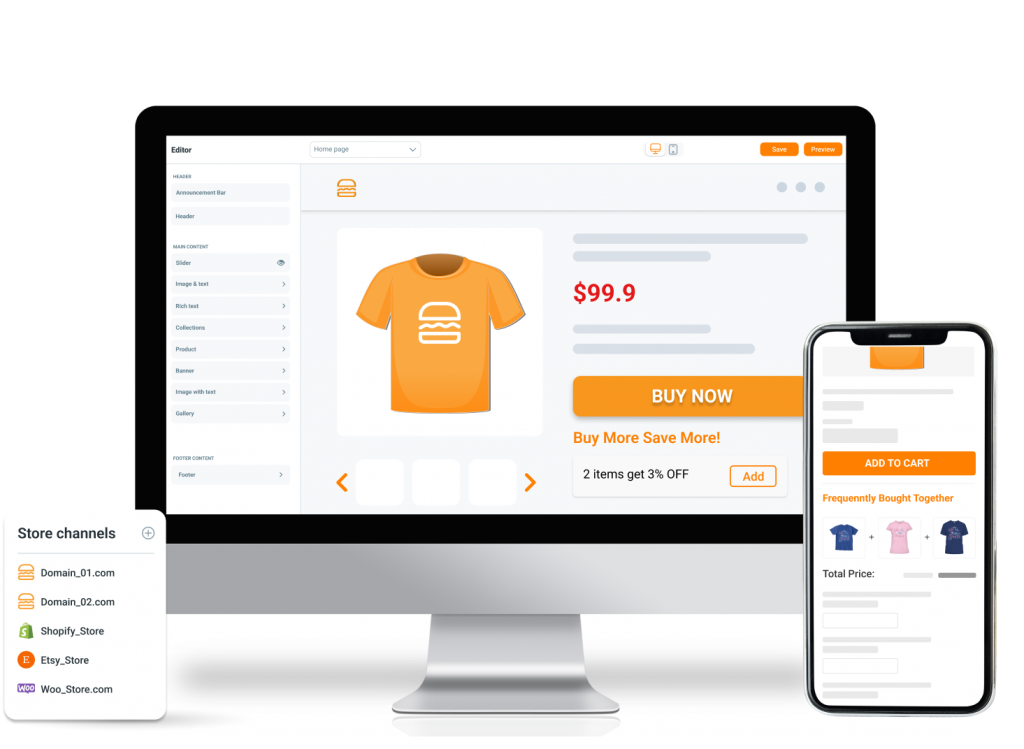 Ready to start your BurgerPrints journey?