BurgerPrints is an On-Demand fulfillment service, providing digital, cut-and-sew, and handmade products.
Our catalog offers a large selection of clothing, accessories, bedding, and leather goods, for your ecommerce business.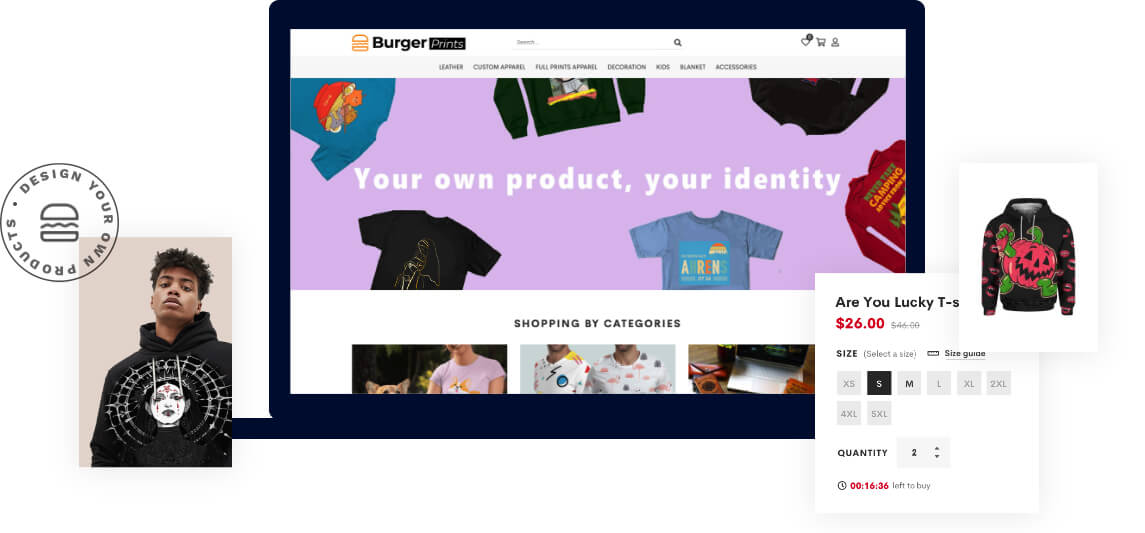 LEADSGEN UK LTD
UK Address: 24-26 Arcadia Avenue, Dephna House #105, London, Greater London, United Kingdom, N3 2JU
US Address: 30 N Gould St Ste 2514 Sheridan, WY 82801
Email: support@burgerprints.com
Phone Number: +1 (305) 547-9909 (9am - 5pm EST, Monday - Friday)
We strive to foster a community of creativity and passion that propels the world into a better tomorrow. Our promise is to provide the highest quality of service in everything we do. The printing industry can be complicated and overwhelming, our goal is to simplify the process, and allow anyone the chance to create and sell high quality products.
With a global network of suppliers and producers we have fulfilled over 10 million orders so far. We continue to invest into our supply chain to make sure that we provide the highest quality and fastest service.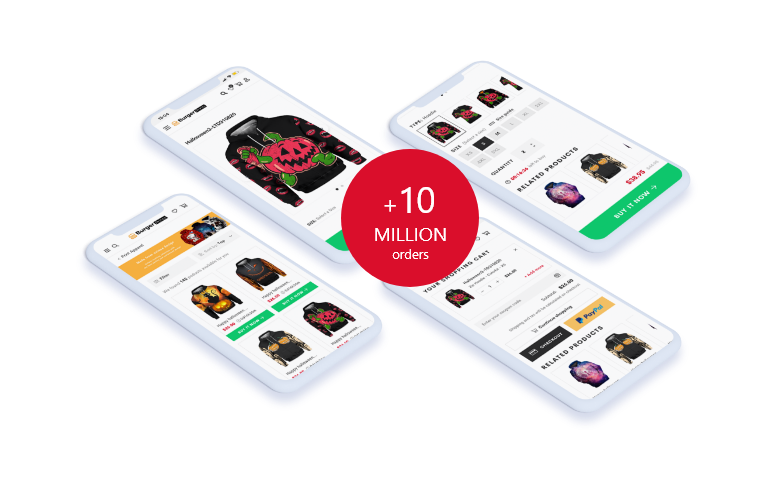 Its Free
There are no monthly fees. Costs for fulfillment are deducted from sales, so you will never be charged.

No minimums
Whether you sell one item or thousands, you can rely on BurgerPrints to fulfill it for you. There are no order minimums, which allows you the chance to test your store concept.

Fully Integrated
BurgerPrints technology allows for hassle free integration. We work in the backend, automatically synching orders once they are placed by your customers, leaving you with a worry free fulfillment process.

Best in Class Shipping
We work with the biggest shipping carriers to offer you the best possible shipping rates. Along with our dedication to lightning fast order turnaround times, BurgerPrints offers the best shipping experience.
Our Values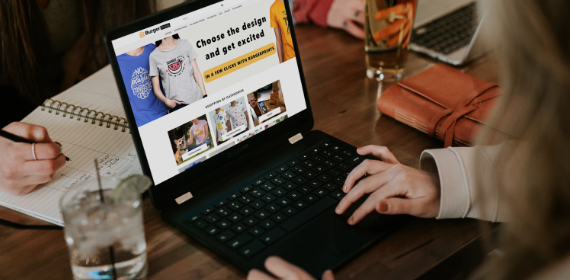 Integrity
Integrity is the foundation on which good relationships and trust are built. We strive to build a prosperous community for our customers and employees. When faced with difficult decisions we follow our guiding values to always do what is right for our community, and integrity is our guiding value.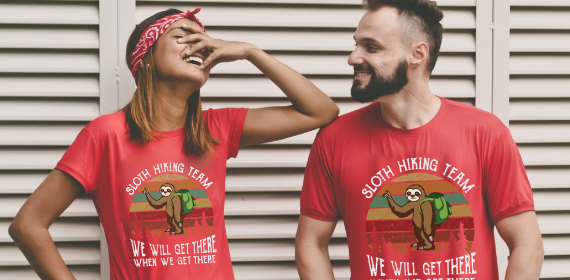 Quality
When we set out to build BurgerPrints, we knew that in order to stand out from the crowd, we had to deliver quality products and services to our customers. We understand that in order for our customers to succeed we have to deliver quality products, not once in a while, but every single time.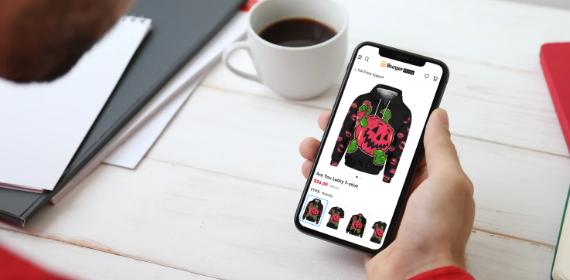 Customer Experience
We place the customer experience at the center of everything we do. Our customers are the reason we exist. Constant research and development of how to provide a better experience is a promise and demonstration of our gratitude towards our customers.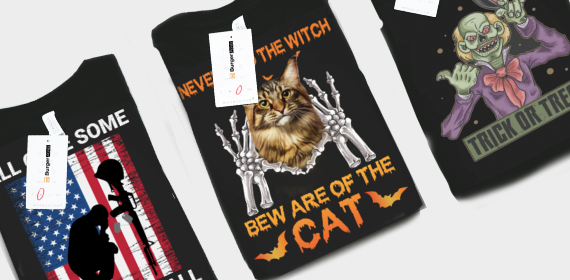 Passion
When passion is mixed with hard work, the results are astounding. We are passionate about our customers and employees, and the work that we do. Our passion is what ties all our values together and separates us from the rest.